Winners of Click 2 Win Contest, Stay tuned with WeRIndia for our upcoming lohri Contest
RULES
**Participants has to follow the rules before entering into the contest.

3. The competition will run from the 21st of December until the 4th of January.

4. The winners will be announced everyday.

5. Winners are not eligible to win more than once.

6. Do share our 'Click2Win' Contest page with your friends (Copy and Paste the URL on your Facebook Timeline).
WeRIndia-Leading India News Source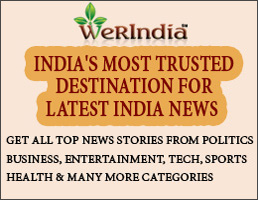 Fusion - Know India with us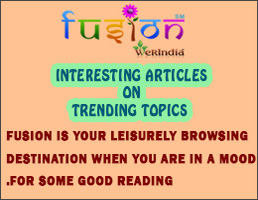 HealthyLife - Honour your Health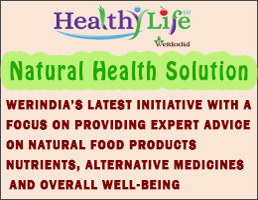 Threads - Namaste! You are in India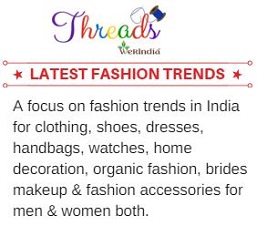 OurVoice - A force for Good