Online Dussehra Celebration
Rules:
Participants need to "LIKE" and "REVIEW" our official Facebook page 'Werindia.in' to enter into the contest -
Give answer to an easy question "EVERYDAY" and grab your chance to win "500 PAYTM CASH" on the final day of the contest
This Contest is valid from 30th September 2022 to 5th October 2022
NOTE: Winners will be announced on "12th October".
Welcome WeRIndians
We are Burning #OnlineRavan to celebrate the victory of GOOD over EVIL, so you also take a step forward to support WeRIndia this Dussehra!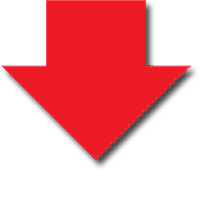 Fill in the details to burn the Ravan Online. Required only to deliver gifts.
Copyright 2022 WeRIndia,Community. All Rights Reserved