About Us:
WerIndia.com's initial focus is to be a news aggregator for India(n) and India related news worldwide. As part of this effort, we seek to present headlines of both the major / national / regional sources, but also niche and upcoming sources in one convenient location, and present diverge viewpoints regardless of their opinion leanings (possibly including blogs). We will do our best to include a source provided they maintain an online (internet) presence.
Our site will have a friendly user experience and be easily accessible from all devices. This is envisioned as a free-site. Registration will be required to post comments and to serve as moderators / freelancers.Our vision at WerIndia.com is to become a comprehensive starting point and destination of India(n) and India related information - and not just news.We seek to project India, its strengths & weaknesses, its traditions, the evolving changes, amongst other things.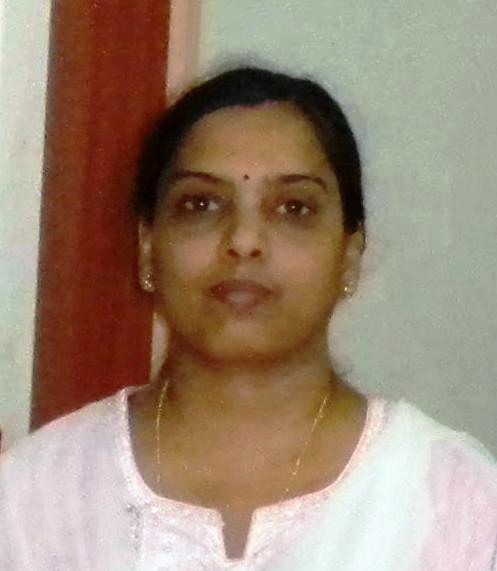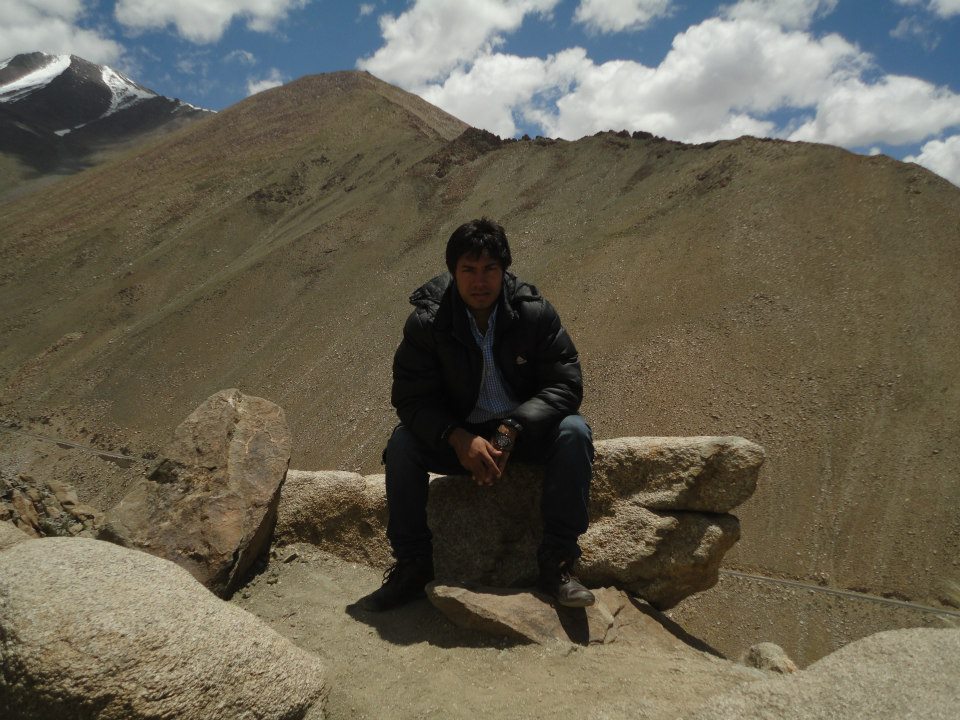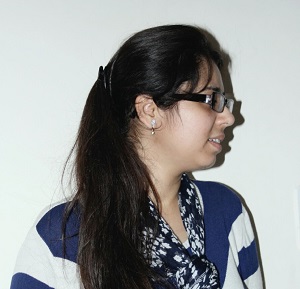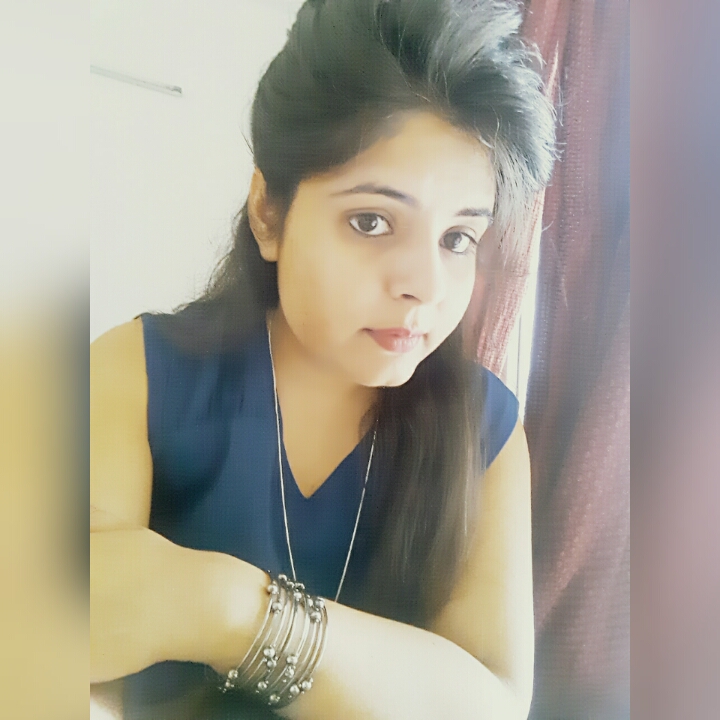 Shuchita G
Digital Marketing Professional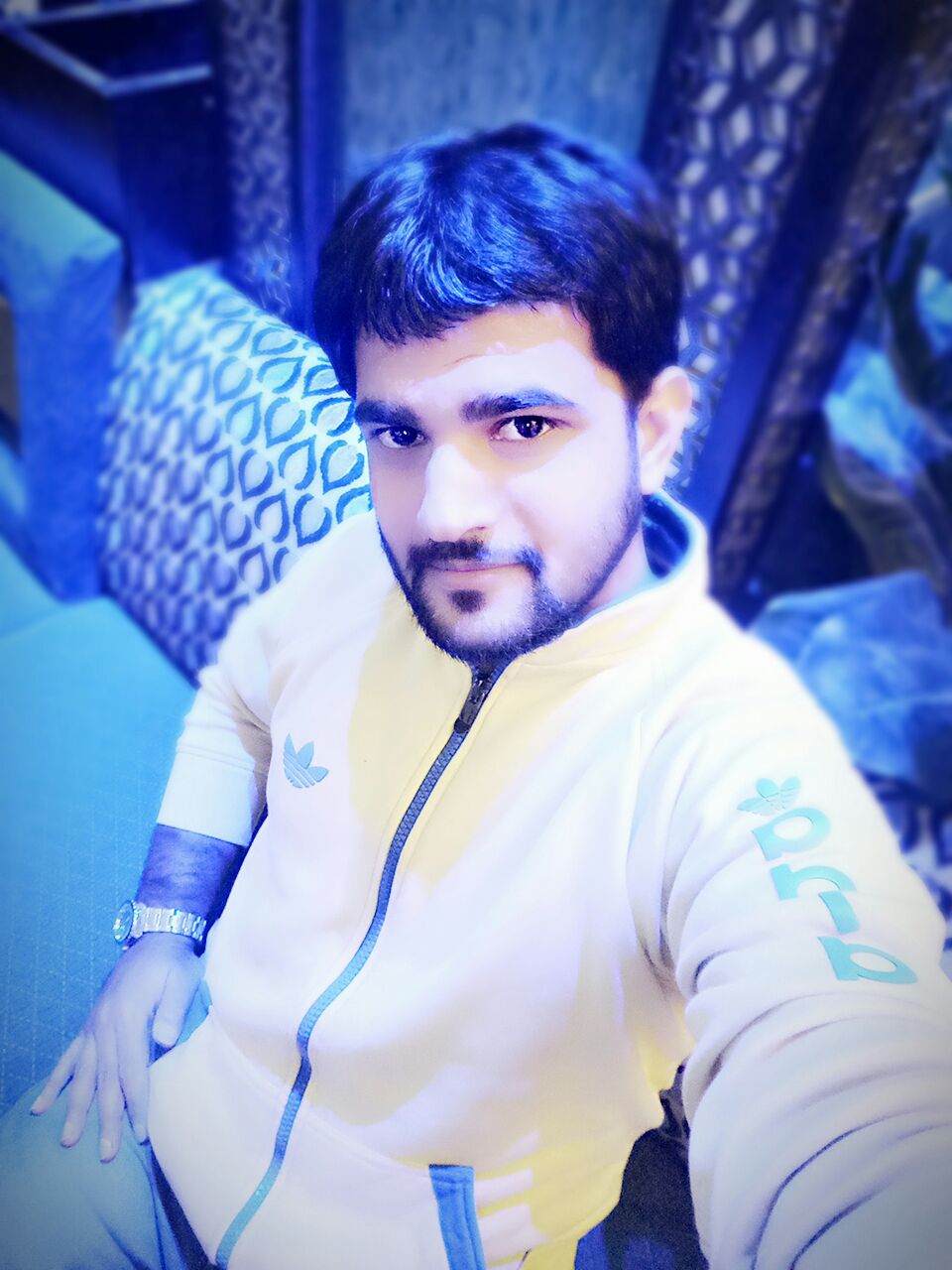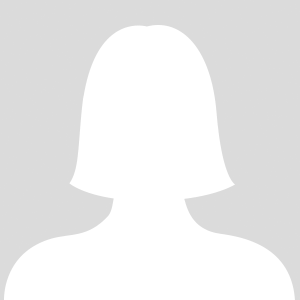 Tanya
Social Media Intern.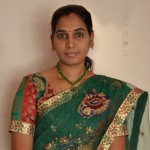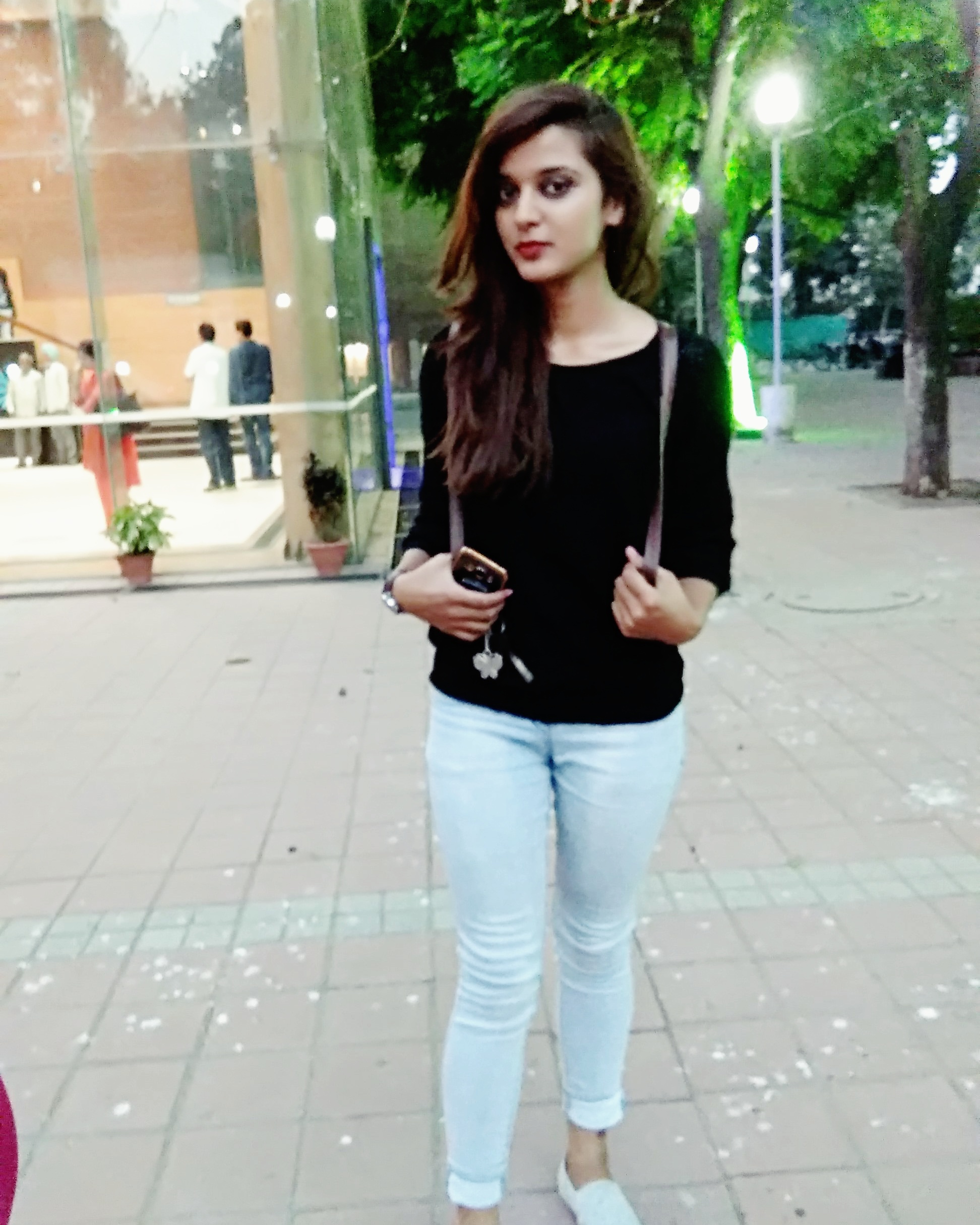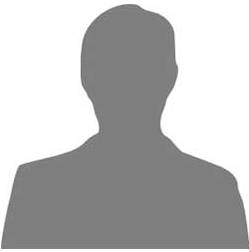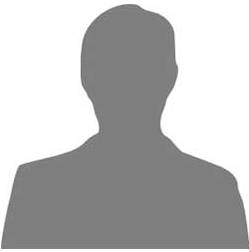 Raj & Lavisha
Consultants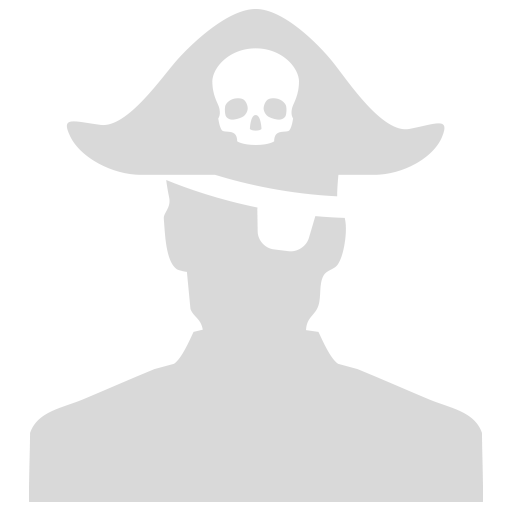 You??
Come work with us!!
As part of this, we hope to highlight both the known, the unknown and the not so well known. As we view the future, there is almost nothing that is likely to be excluded (e-Commerce is not being considered for the foreseeable future). We hope to add more topics and verticals on different topics, and desire to see WerIndia.com grow into becoming an India-centric portal. We seek to continuously improve, keep up with latest technology and provide excellent user-experience. We hope to attract Indians in India, NRIs (or non-resident Indians) as well as the rest of the world.
We welcome all user supported content in English or any Indian language, and will serve to highlight this as we evolve. This site welcomes site-moderators, freelances or user contributors. Thank you for your visiting out website and your interest. We appreciate any and all feedback on both our website today, as well as ideas you may have for the future. You can contact us via email at admin@werindia.com or through the "Got Ideas" footer tab on the site.
To Become A WeRIndia Expert in 5 Easy Steps - CLICK HERE