We ran a contest namely #BurningOnlineRavan to celebrate the victory of GOOD over EVIL! We asked our users aka WeRIndians to take a step forward to support India this Dussehra.
#BurningOnlineRavan  #BurningRavan  #Dussehra2018  #DussehraContest  #Contest  #WeRIndia
Our contest – "Burning Online Ravan" is now closed. We have received an overwhelming response of our participants in the contest.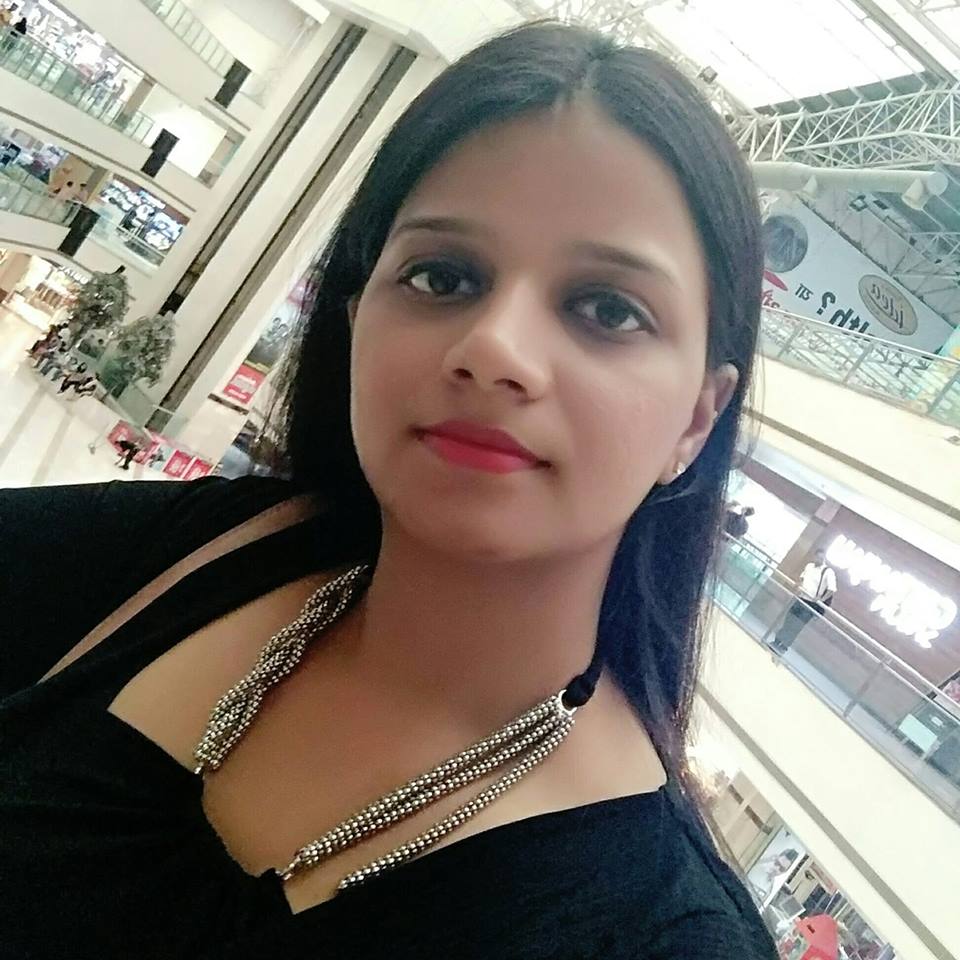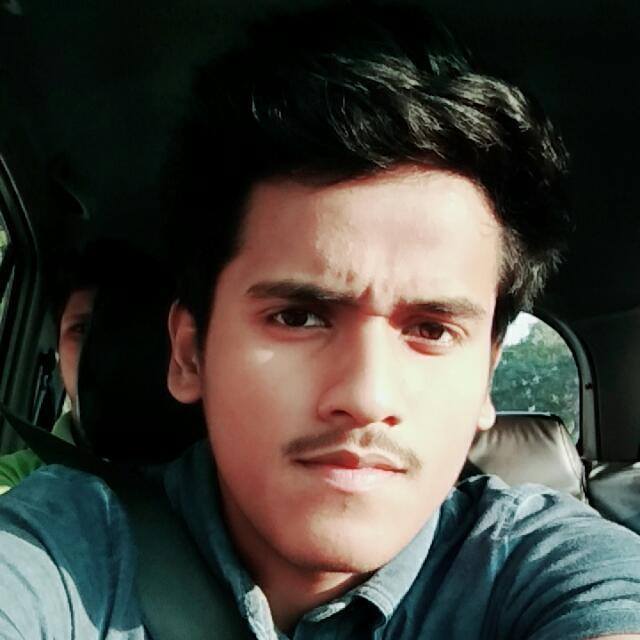 दशहरा, बुराई पर अच्छाई की जीत के प्रतीक के रुप मनाया जाता है।
जिस दिन भगवान राम ने रावण को मारा उसी दिन से दशहरा मनाया जा रहा है।
बुराई कितनी भी बड़ी क्यूँ ना हो एक दिन अच्छाई के सामने हार ही जाती है!
A time for celebration, A time for victory of good over bad.
A time when world see the example of power of good.
Let us continue the same true SPIRIT . Blessings!!
Learn to fight for good cause! Spread LOVE not TERRORISM! Happy Dussehra!