Winner Announcement of Celebrate Online Diwali Contest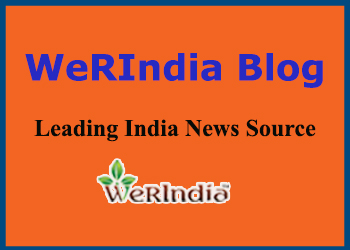 We ran a contest namely "Celebrate Online Diwali" for around 10 days to celebrate this BIG FESTIVAL and wished that the lights of Diwali illuminate the new chapter of lives of our every user! We asked WeRIndians to take a step forward to celebrate ONLINE DIWALI and support the #CleanIndia initiative by Modi Ji.
#CelebrateOnlineDiwali #OnlineDiwali #Diwali2019 #DiwaliContest #Contest #WeRIndia
Our contest – β€œCelebrate Online Diwali" is now closed. We have received an overwhelming response of our participants in the contest.
Here is the winner :
1. Nandhu Ram
2018 WINNER (OLD WINNERS)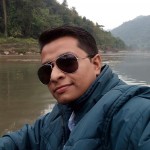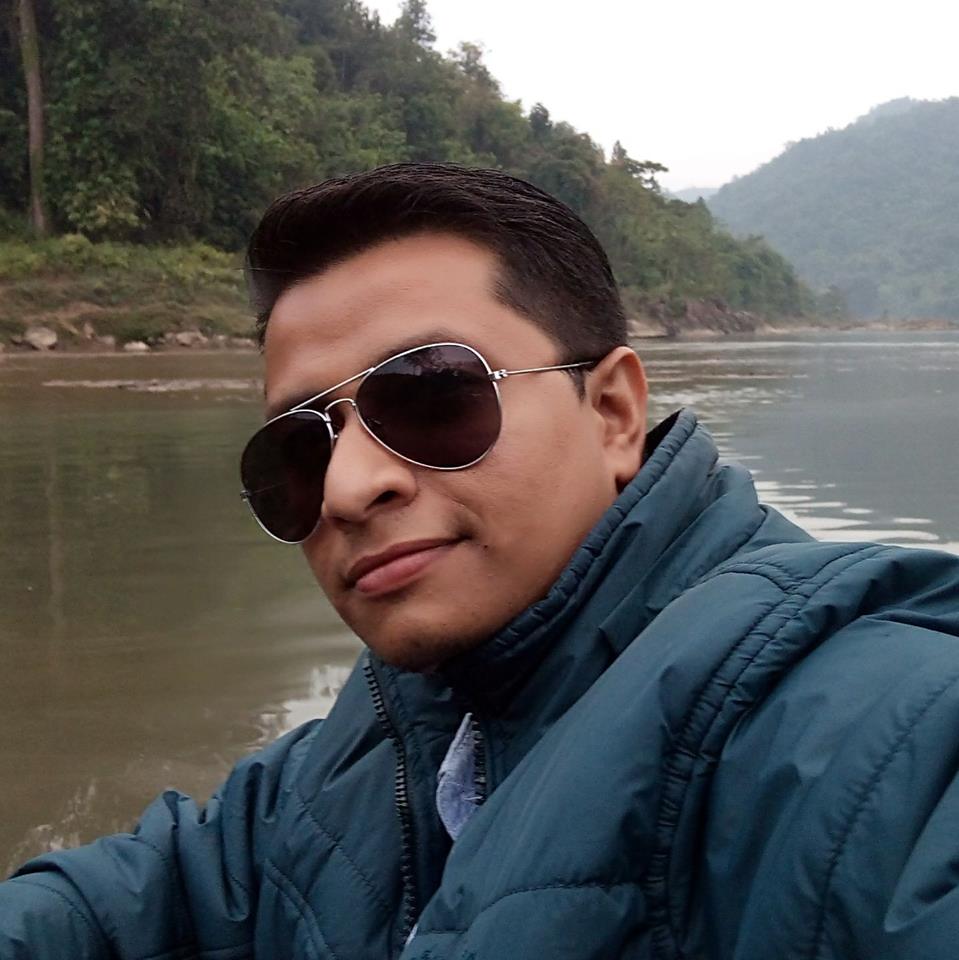 2017 WINNER (OLD WINNERS)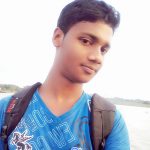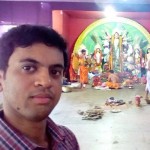 .