"Father- A son's first hero, a daughter's first love"
The idea of celebrating Father's Day has been imported from western countries mainly US, perhaps less than a decade ago. Father's Day is celebrated worldwide to recognize the contribution that fathers and father figures make to the lives of their children.
This day celebrates fatherhood and male parenting. Although it is celebrated on a variety of dates worldwide, many countries observe this day on the third Sunday in June. It is remarkable to note that the idea of observing a day in honor of fathers has been appreciated by Indians to a large extent.
Several schools and cultural societies in India organize cultural programs on Father's Day. The idea behind such programmes is to inspire children to pay due respect to their dad and take care of them. Fathers are also encouraged to spend quality time with their children and instill in them noble values and manners.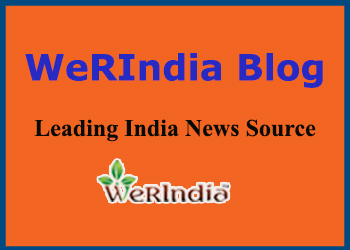 Father Day celebration in India:
India traditionally has a two-week celebration since ancient days dedicated to celebrate ancestors called the Pitru Paksha. Father's Day is not celebrated in all of India. But is observed on the same day as the USA, the third Sunday of June by mostly westernized urban centers. The event is not a public holiday.
The day is usually celebrated only in bigger cities of India like Chennai, Mumbai, New Delhi, Bengaluru, Kolkata, Hyderabad and others. After this day was first observed in the United States in 1908 and gradually gained popularity,[53] Indian metropolitan cities, much later, followed suit by recognizing this event. In India, the day is usually celebrated with children giving gifts like greeting cards, electronic gadgets, shirts, coffee mugs or books to their fathers.
The most important thing in the world is family and love. Celebrate Father's Day by expressing gratitude and love for Papa.
Father's day is about a few days away. It's a time of honoring your father and his contributions to your life. Some of the famous quotes for the special person in your life: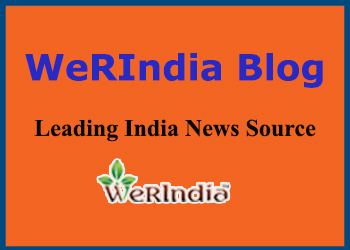 "The quality of a father can be seen in the goals, dreams and aspirations he sets not only for himself, but for his family."
"What makes Will the best father in the world to me is that he's there, not just there in a way that's traditional. The emotional support he offers his children is immeasurable." – Jada Pinkett Smith
"A dad is someone who
wants to keep you from making mistakes
but instead lets you find your own way,
even though his heart breaks in silence
when you get hurt. "
"A man's desire for a son is usually nothing but the wish to duplicate himself in order that such a remarkable pattern may not be lost to the world." – Helen Rowland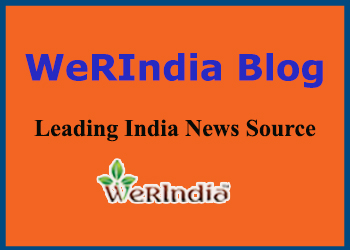 "Dad, we sure don't get to spend much time these days, but busyness is a part and parcel of growing up, you always said. Today, on Father's day, I say: The moments spent with you are the best ones in my life. Happy Father's Day."
"The greatest thing a FATHER can do to his children, is to love their mother." – Anjaneth Garcia Untalan
"I pray to be a good servant to God, a father, a husband, a son, a friend, a brother, an uncle, a good neighbor, a good leader to those who look up to me, a good follower to those who are serving God and doing the right thing." – Mark Wahlberg
"For all the love and care,
for all the moments shared,
for all the joys you brought,
for all the things you taught,
You have always made me glad.
Happy Father's Day, to the best dad."
"There will always be a few people who have the courage to love what is untamed inside us. One of those men is my father." – Alison Lohman