Mother's Day 2017 Contest Winners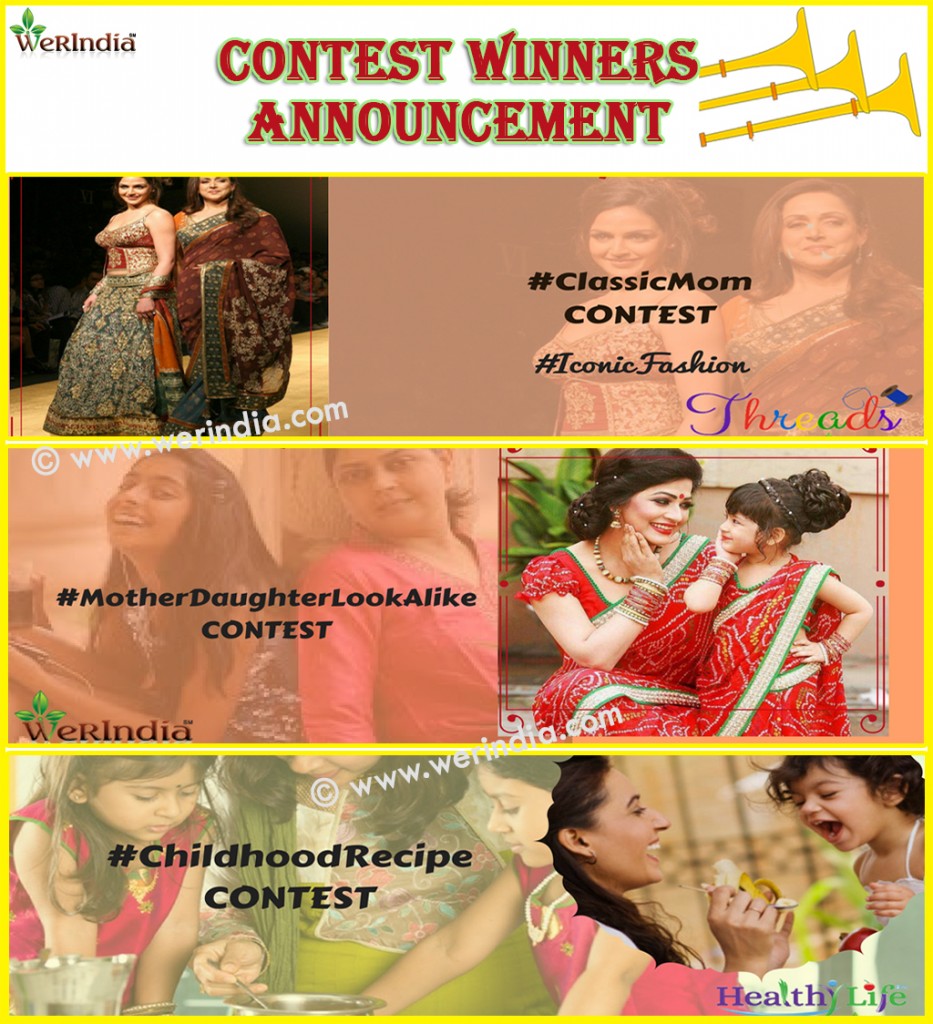 .
1. WeRIndia.in #MotherDaughterLookAlike Contest
Usha Jain – Winner of WeRIndia.in #MotherDaughterLookAlike Contest
#MotherDaughterLookAlike
My mom is my inspiration to live, fight and to achieve my goals. It is truly said (that) mothers are the true friends of a daughter. Love you maa."
.
2. HealthyLife #ChildhoodRecipe Contest
Shubhi Snd – Winner of HealthyLife #ChildhoodRecipe Contest
#ChildhoodRecipe…. My mom's cooking skills , the love & happiness with which she cooks makes the dish taste heavenly.Hats off to my super chef whose cooked stuffed with mom's magic & unconditional love makes it the tastiest.Team I as a daughter would love to share the secret of her wonderful cooking & why her food tastes the best .. she puts equal portion of care & tenderness, stir in a dollop of comfort, add a generous dosage of health, garnish it with warmth & love …and when she brings it to the table , every mouthful brims over with affection resulting the food tasting heavenly. This love & passion for cooking comes so pure & straight from her heart . I would love to share my childhood recipe with you………..MANGO HALWA
Ingredients: 6 cups mangoes 1/2 cup semolina (rava) 1/4 to 1/2 cup sugar 1 tbsp melted ghee 1 tsp cardamom (elaichi) powder 1 cup water
Method: Keep a quarter-cup of mango aside. Take the remaining mango in a mixer, blend into fine, smooth puree, without adding water. Heat a half tbsp ghee in a kadhai, add and lightly toast semolina, just until it leaves raw smell. Remove and keep it aside. In a thick bottomed, wide pan, take water and sugar. Heat them slowly until the sugar melts. Then increase the heat to bring the mixture to a boil till the syrup turns little thick, Add the blended mango puree and toasted semolina. Cook the mixture, on medium heat, stirring in-between to prevent sticking, until the mixture reduces by one third. At this stage, sprinkle the cardamom powder and remaining chopped mango that were kept aside. Stir, stir…for 2 to 3 minutes and then turn off the heat. Coat a pan or tray with melted ghee and spoon the cooked halwa into the pan. Allow it to cool and serve…
.
3. Threads #ClassicMom Contest
Snehlata Saraf – Winner of Threads #ClassicMom Contest
#ClassicMom #MotherDay
#FemaleHood
#Contest
#Threads #WeRIndia
Dear Mom, I feel incredibly grateful to have you as my mom.
You taught me how to b strong and independent.
You taught me how to love unconditionally and with an open heart.
You were there for me no matter what the circumstances were, you taught me to rise above all the difficulties and think about myself.
Thank you for showing me what love, commitment and family is all about.
Thank you for being there.. Always
You are the reason of my being, my words, my moments, my imagination,my confidence.
Without your support I would have been nothing.
I wish I could be a mom for my daughters that you were for me.
Lots of love,hugs n kisses
.
.
/
/
Special Mention to the following:
My Golden chilled out moments photo entry With My Mother and Me. My mother is Generator of Inspiration and Powerful lady. She is energy dancer, #ClassicMom' & Iconic Fashion Diva ♥ . 😀 I wore Lovely Red colourTop and Mother Jayshree Bansod wearing same to same Red colour with Black Pant, Red Lipstick, same nail polish, golden ear ring, golden finger ring, same type shoes & sun glass too. Both very much enjoy Dance.
Caption – ♥ "My Mother My True Treasure" ♥
.
Home is where the heart is'. All our innermost feelings, affection and devotion are concentrated in that one little place in the world, the place where we have been brought up, that is my Home.
My mom JayshreeBansod is my soul and her home made healthy wealthy, innovative dishes I love it. She really supports me when I need she is pillar for me.She loves me unconditional.
I am grateful to god that he gifted me such nice Mother, Teacher and Friend whose fragrance of teaching still inspire me and generate enthusiasm in me. Really she (My Lovely Mom) is ball of energy & True Treasure. Because of her inspiration my confidence level develop highly and totally change my over all personality now I am working in Reputed company.
Dedicate Message for my Sweet Mom,
"You are generator of inspirations, creativity & hidden talent. My sweet A+ A1 Mom Happy Mother's Day to U". I Love You Mom ♥
Thank u very much " Threads " to express gratitude to my Mother, Teacher and Friend Jayshree Bansod.
#MotherDay #FemaleHood #ClassicMom #Contest #Threads #WeRIndia
.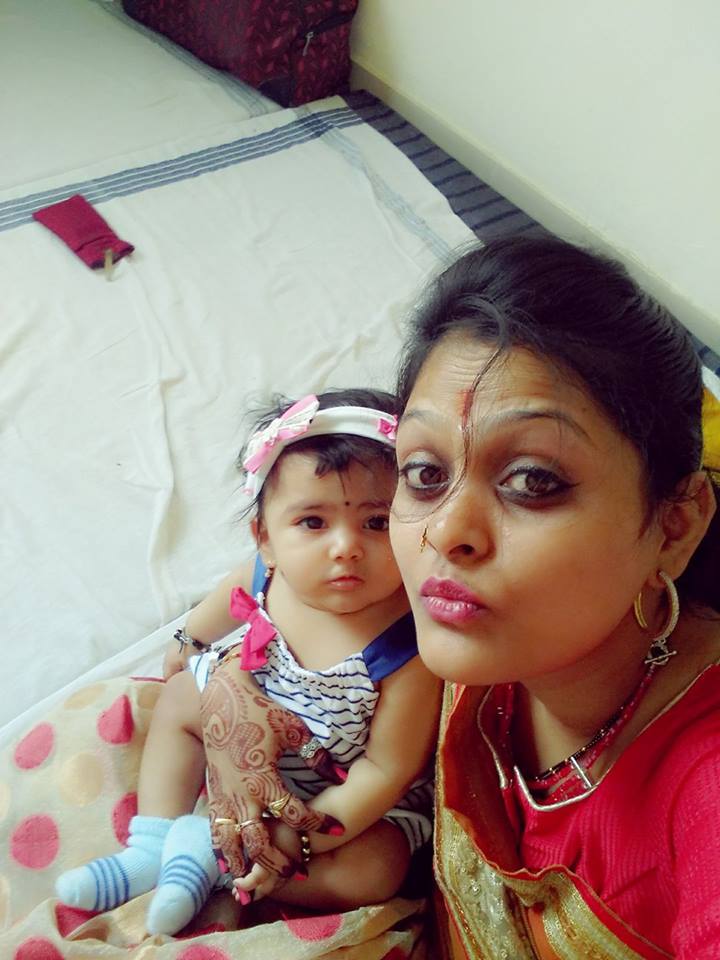 #MotherDaughterLookALike #FemaleHood #MothersDay
My mother is the most important person in Life, she doesn't has a story to be said about her but all the work she does is not less than achieving trophy! For me she is my inspiration. No one can replace her in my heart. I admire my mother, I don't know why she is always busy with daily chores, taking care of my family but she never say she is tired.
Every day, she is the first person in my family, who wakes up very early. Then, she makes breakfast for my family. When my father goes to work, my mother stays home and does all the daily chores. When my father and I come home, there is always a delicious dinner, which is waiting for us. After the dinner, my mom washes the dishes. Sometimes, I ask her to help, but she says: "It is fine,". Mom always wake up very early, and Mom is the last person can take a break after a busy day. I realize that without my Mom, my father and I cannot have the clean house, the delicious meal and the clothes which always iron straight.
.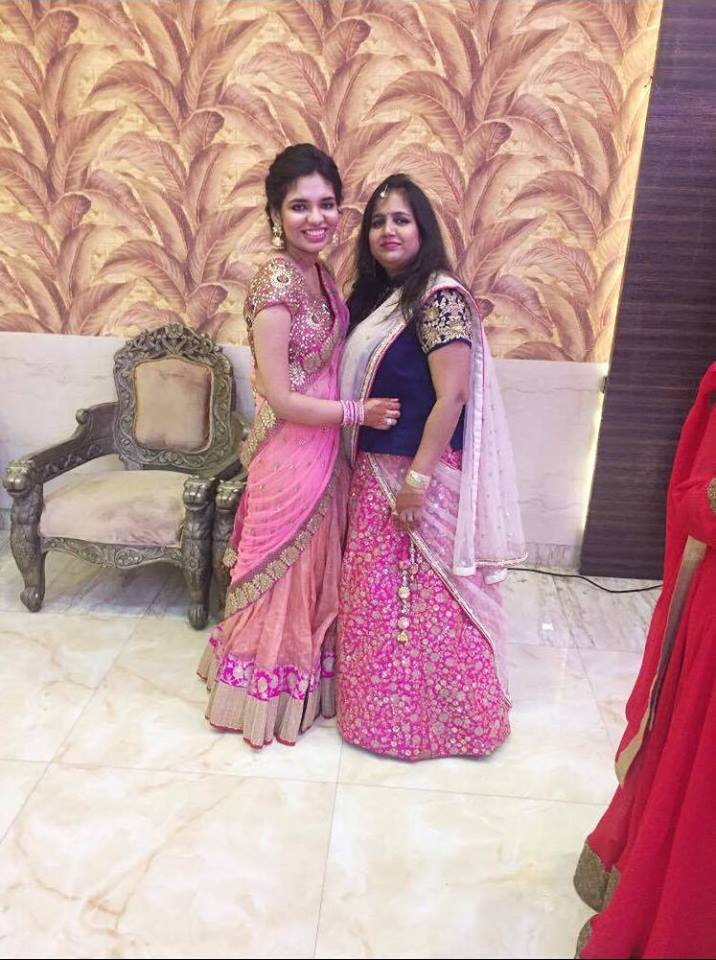 My mumma is the reason of my existence. She is my first role model,my first friend,and my first fashion advisor. She took care of me while sacrificing her happiness, hobbies and interests without uttering a single word. She inspired me not only to became a better person but has molded me time and again to be a better woman. I truely believe,Mothers are not just supermoms they are living Gods. My mom surely is for me.
#MotherDaughterLookAlike
.
4. Shilpa Dawar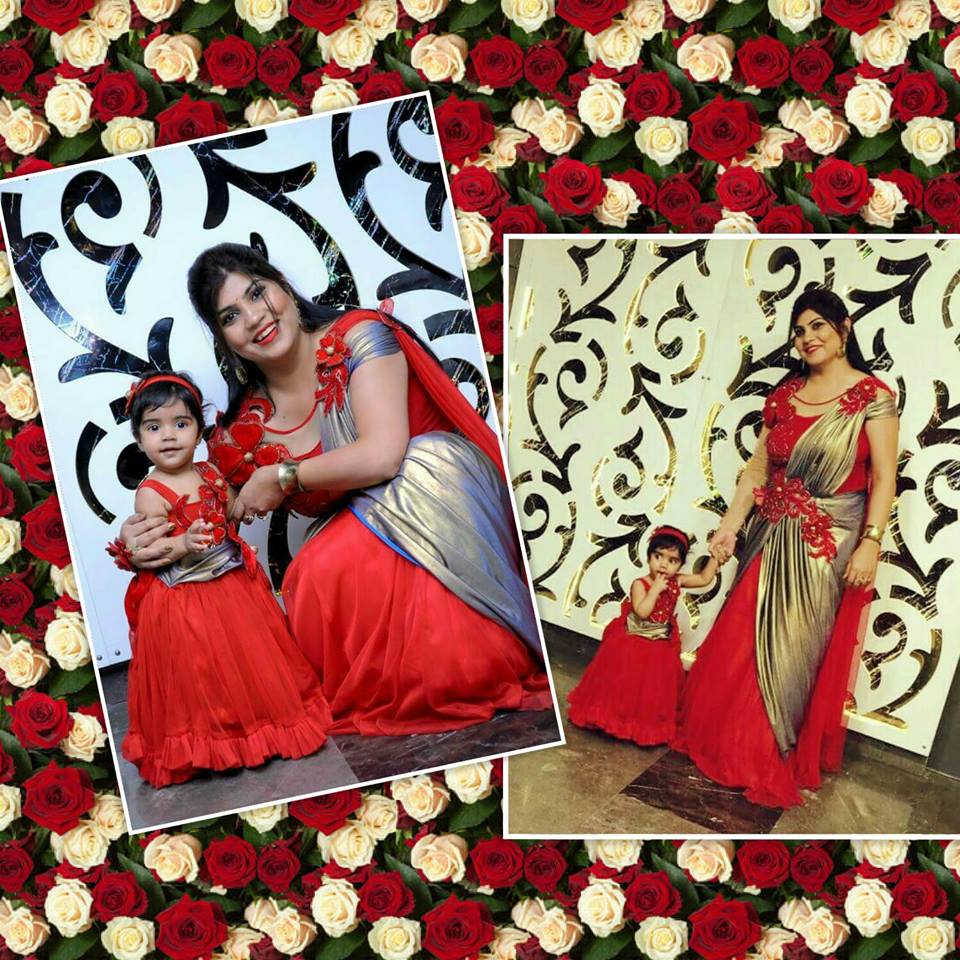 'Mom, Thanks for Sharing Your DNA, Now We are Both Fabulous' #TwoOfAKind
#MotherDaughterLookAlike'
#MotherDay #FemaleHood#MotherDaughterLookAlike #Contest #WeRIndia
CONGRATULATIONS TO ALL THE WINNERS!!