Secrets Of Ranbir Kapoor Revealed – Yes! He is Also BISEXUAL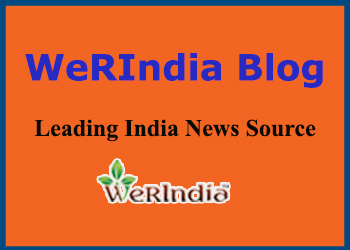 There would be no one who would not have seen a movie. Whether it is Hollywood or Bollywood, there is crazy frenzy amongst the followers of the superstars. From King Khan to Brad Pitt to Katrina Kaif to Megan Fox to Hrithik Roshan, the list is endless. In Bollywood or B-town as it is famously called, something or other is happening.
In spite of general low acceptance of homosexuality and bisexuality in our country, superstar Ranbir Kapoor recently declared on his social media profile that he is bisexual. This news came as a shock to all his fans especially the female fan following. On his profile he posted a picture with a mystery man. The mystery man had a baseball cap covering most of his face, while Ranbir is looking at him. The picture has got many likes and hundreds of comments.
In the caption he has written, "Initially I was really apprehensive about how people are going to react, Will they boycott me? Will I lose my fans? But then I thought that many fans have the right to know the most important truth of my life, that I am a bisexual. A truth my friends and family are well aware of, but which can change people's opinion about me. I myself realized this when I was 12 years of age. I know everyone will accept me the way I am and I am not afraid of criminal actions. It is a very emotional moment for me. Thank you for your love and support. Love, Ranbir."
Even though it is not legal in our country, all the actors have praised and supported Ranbir in such a tough time. His previous girlfriend Katrina Kaif also commented that "I really appreciate his bravery. We still our friends and I respect his preferences."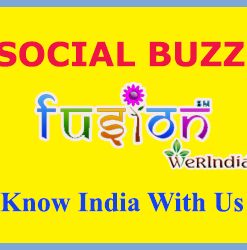 After the heavy dose, it is very important to lighten up the air.
In case you forgot, it is 1st April and this was FAKE NEWS.
It is completely untrue. Happy April Fool's Day.