Rohit Sharma Reveals He Was Depressed For An Entire Month- Here's More On It!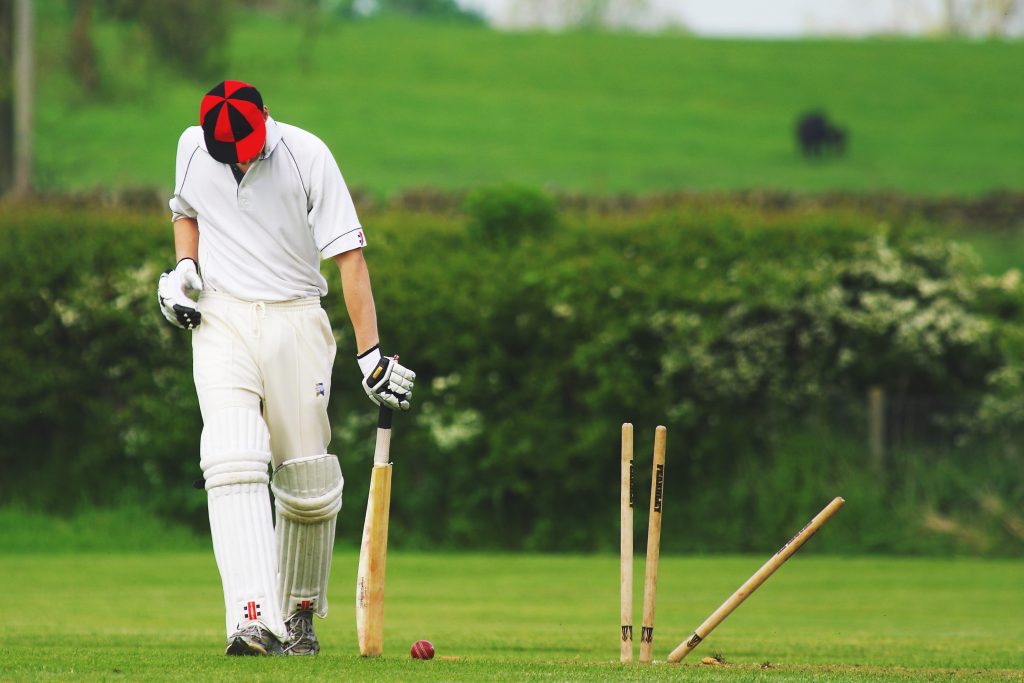 When Rohit Sharma learned of the team announcement, he said he had no one to talk to about it and was left alone in his room, pondering what went wrong. Rohit Sharma, the captain of Team India, is one of the best batsmen in white-ball Cricket right now. On his day, he can smash any bowler around the park in any competition and be in Cricket news.
However, there was a moment when Rohit was left out of India's World Cup squad in 2011, which saddened the batter. In an interview with India women's Cricket team batter, Jemimah Rodrigues, was dropped from India's 2022 Women's World Cup squad earlier this year. Rohit disclosed that he found out about his lack of selection for World Cup 2011 while playing a series in South Africa.
Rohit Gave An Explanation
Rohit explained that it's tough. It is not easy since the World Cup is something you always fantasize about participating in and being a part of. In addition, he contributed to the crew's achievement. He also recalled that they participated in the data collecting after they got the information when he was in South Africa. There was no one he could talk to about it. At the moment, he was just sitting in his room, captivated by what went wrong, what all things he could do better.
In his short interview under Dream 11 Dream, Big Campaign, Jemimah Jessica Rodrigues and Rohit Sharma sat and talked about something almost ignored regarding athletes and players who represent their countries. It is not a cakewalk where you get a public face, fans, and appreciation from all around you. A lot of training, sweat, and work goes into it in the background, which people fail to see after not being selected is a rejection that shakes your roots. It is easy not to talk about it, but it is essential to talk about it.
Rohit Let His Fear Out And Said it Its Okay To Feel Dissatisfied.
Rohit also revealed that he was upset and miserable for a month but bounced back and began preparing for the 2015 World Cup, where he played some crucial knocks. He also stated that, however, he believes it is critical because at the time he was, he was talking about tens of years from now, and he was just 23 or 24 years old. So he knew that he had a lot of Cricket left in him, but he wasn't at the top of the world, so it was even more critical for him to recover from this. What has happened has happened; he could do nothing about it.
Rohit stated that it's okay to feel dissatisfied or angry since it's all pure. Also, to get disillusioned and enraged. But, in his irritation, he didn't need to stray from his path; instead, he needed to focus on what he wanted to achieve, which was to improve as a Cricketer and figure out what went wrong in his Cricket team. It was a pretty tough time, and he lived by the concept that tough times don't last forever, but tough people do, so he needed to get strong, both in terms of his teaching talent and everything else. Notably, Rohit Sharma was named all-format captain of Group India after Virat Kohli decided to stand out. Also, stay updated with such important Cricket news in Hindi.
Image Reference:- https://www.pxfuel.com/en/free-photo-jroie
Image Credit:- Free for commercial use, DMCA