Fifa Under 17 World Cup: Let the football fever rise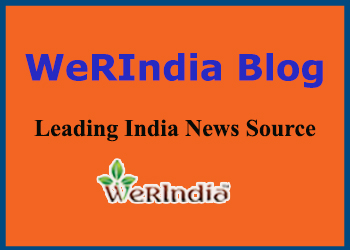 Football is the most loved games by the youngsters. This game attracts a lot of popularity and frolic especially during the FIFA leagues. When the matches are conducted you can find zeal and interest of people at the highest levels. After cricket, this is the game where you find the youth being active. The matches for Fifa under 17 this year has already begun and is creating a great hype in the market. The matches started from 6 October 2017 and are going to be conducted till 28 October 2017. There are various categories in the matches according to which you can purchase the ticket. Almost the bookings are completed by now because of the event going on but a specific set is there which can be purchased on the spot. They have different prices for it. There are total 24 teams which are participating.
India is basically the host this year for the matches which have built a lot of excitement under the citizens of the country. The six cities in which the matches are taking place are New Delhi, Goa, Kochi, Guwahati, Kolkata and Navi Mumbai.  These matches are a good source of entertainment and even the sports crazy people certainly get glued to the screen.
This is the 17th edition of FIFA under 17 World Cup under the slogan Football Takes over. The quarter final for the match is scheduled on 21 and 22 October respectively and Semi-Final is on 25 October 2017 respectively. The finals for the match will be conducted on 28 October 2017.
The finals will be the most interesting event as it declared the winner of FIFA for the particular year. On this day you can spot a lot of crowd and even cheerleaders and music is present.
In all FIFA is a great event which attracts a lot of youngsters. Hope the best team wins.
.
Image Reference: Google