CONTEST QUESTION:
"WHAT IS THE ONE WAY YOU PLAN TO CONTRIBUTE TO INDIA'S SUCCESS OR MAKE IT BETTER IN THE NEXT ONE YEAR?"
Aao jhuk kar salaam kare unko,
Jinke hisse mein yeh mukaam aata hai,
Khush naseeb hota ha vo khoon ,
Jo desh k kaam aata hai…
HAPPY REPUBLIC DAY TO EVERYONE!!
.
Our "Republic Day Contest", which we ran through Facebook, is now closed. We asked our users aka WeRIndians to tell us how they can contribute towards making India a better place. And, we have received an overwhelming response of our participants in the contest.
#RepublicDayContest #HappyRepublicDay #ProudToBeIndian #India #Contest #WeRIndia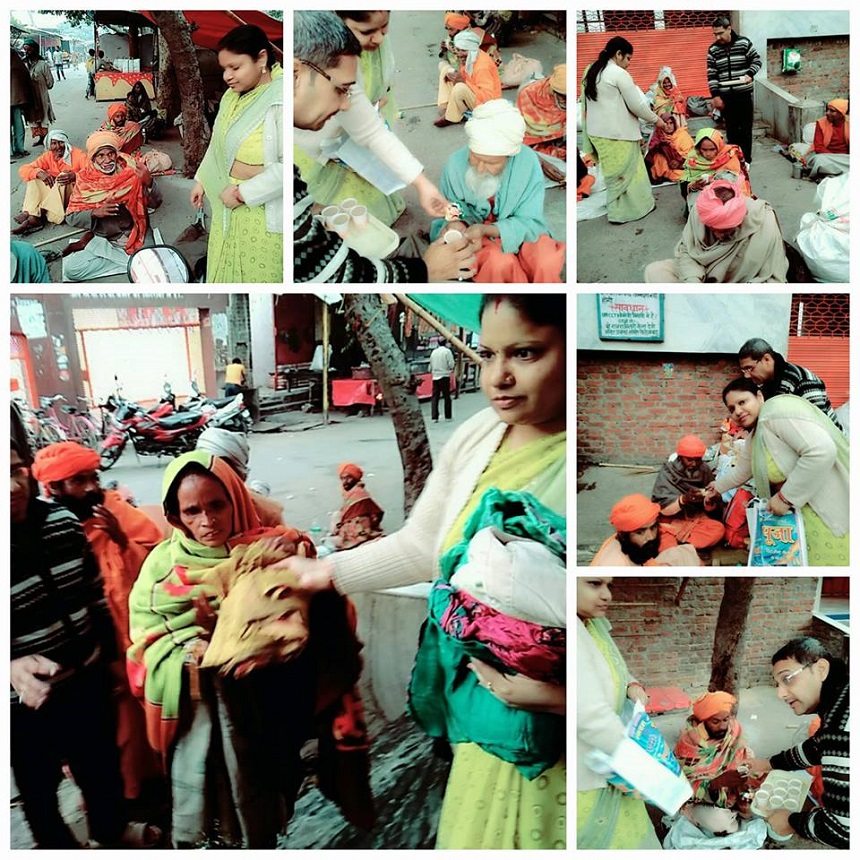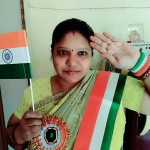 #ProudToBeIndian
Helping each other , yes I have decided , We float in our ego and superiority so much that we forget to be there for loved ones or even for some needy stranger for that matter of fact.
Shall we not help those in need, it may not earn you money, but hey you get affection and blessings and that satisfactory smile.
CONGRATULATIONS TO THE WINNER!!