Read Whatever Satisfies You – With WeRIndia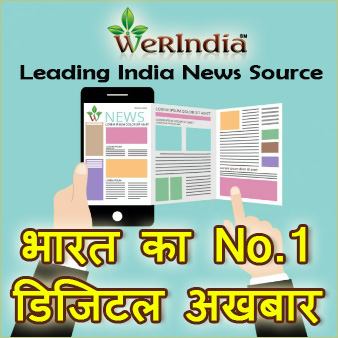 Have the increasing popularity of blogs affected the relations between the companies and the customers? Indeed, it has. WeRIndia, a leading online news aggregator in India, is launching its blog. The one-of-its-kind blog section designed to present the audience with the latest updates about various stories taking place across the nation as well as the globe.
Many people ask us, "Whether launching a blog as a promotional tool would do the magic?" We say, why not?
To read more: https://www.prlog.org/12551856-read-whatever-satisfies-you-with-us-werindia-blog-launch.html