WeRIndia.com Announces The Public Release Of The Android App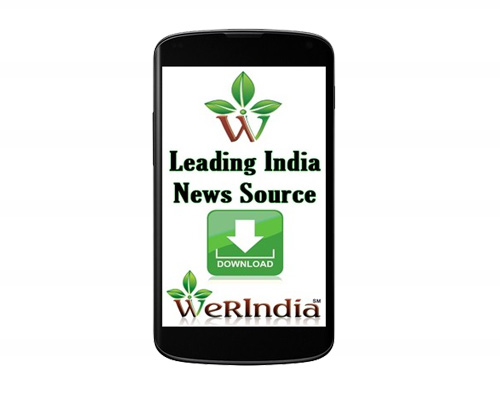 WeRIndia.com announces the public release of the Android App for mobile phones. WeRIndia.com, a leading India news source, has launched the Android App which is available as a free download from the Google play store. Please visit this link (https://goo.gl/RdYV6Z) to download WeRIndia App. The App provides the starting point and destination to easily access hundreds of news sources in English and Hindi, organized under many menus and sub-menus to serve variety of user interests.
The App enables readers to access the main news sites easily in the App environment and in the process complements our desktop/laptop website and mobile friendly responsive designs, with essentially the same functionality.
See more at:Â http://www.onlineprnews.com/news/654058-1451970151-werindiacom-announces-the-public-release-of-the-android-app.html