Rakhi Contest 2017 Winners – Celebration with WeRIndia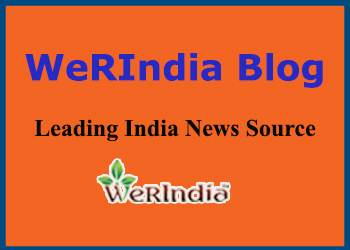 .
The bond of love with your sibling is lifelong and Raksha Bandhan is the occasion to show them why they are so special.
This Raksha Bandhan, we asked you to share "why is this special for you" and we'll try to make it more memorable for you..
#RakhiContest‬ #BrotherSisterRocks ‪#RakshaBandhan‬ #Contest #WeRIndia
Our contest – "Rakhi Contest 2017" is now closed. We have received an overwhelming response of our participants in the contest. All the entries were simply fantastic, where users got a chance to show the kind of bond they share with their brother & sister.
.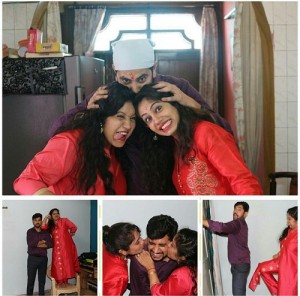 There is no friends like siblings. for me my siblings are spice of my life . they balance both sweetness and sourness equally. without him , my life's ship gonna sinking ship like Titanic with boredom. My Bro bully me but never let other do so. Use to make fun of me with his 32 mm smile but he has copy write to laugh at me. here is a sweet n sour memory which is a perfect blend in my life of my brother love. he is younger to me but act as he is elder to me. keep stand strong and put is folded arm on my shoulder tease me "chotu" out of my short height. he is the one who fight for me for my room and happy as I left home after marriage but now keep me calling to meet me and does not touch a thing in room after I left. incomplete homework and parents signatures are his sinful crimes and I have to do, making puppies face which I cant ignore. he never show he cares for me but secretly do. after marriage and kids , he know I hardly get time for shopping or for myself. on occasion of rakhi he drag me to shopping mall and make me shop. I was surprise and excited because this was the first time, I empty my brother pocket and he too acted like a big boss. make me laugh, until jaws drop and my bellies explore, he bring out the hidden craziness in me, he connect to you in a way which is alien to the world around. he is my support system in bad times and he is the hope when I feel lost and shattered. But most importantly , he is my soul sharers, my life bearers my partner in crime..
.
.
CONGRATULATIONS TO THE WINNER!!
.