#India #WeLoveIndia #IndependenceDay #IndependenceDayQuizContest #ProudToBeIndian #ContestWinners #WeRIndia
The contest – Independence Day Quiz is now closed. We received an awesome response in the contest. All the ensembles chosen were simply fantastic. But since we have to pick only 1 winner, so here it is :
HERE IS THE WINNER: Mani Kamal Singha Roy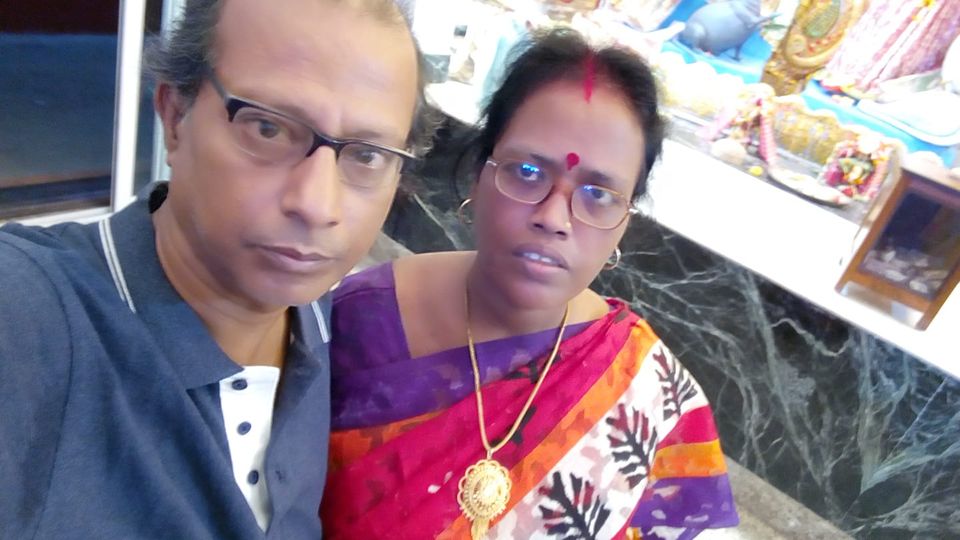 2019 WINNER (OLD WINNER) : Jayshree Variyav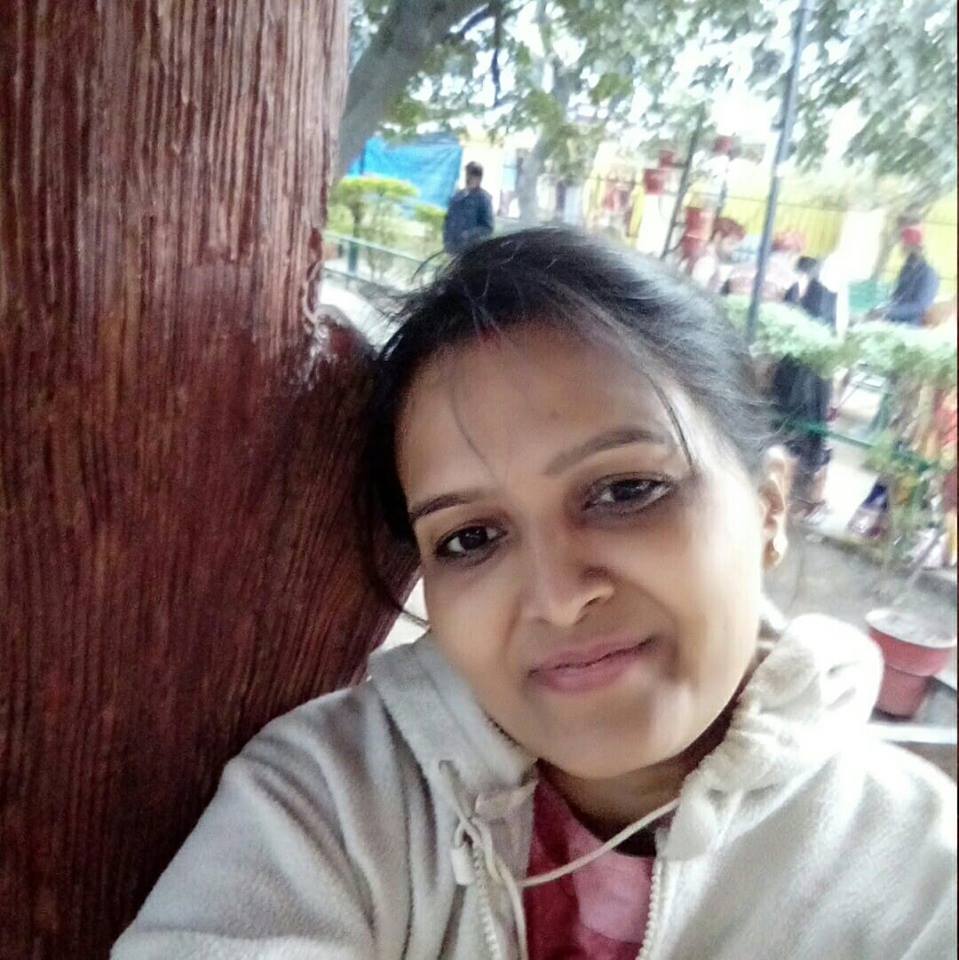 2018 WINNER (OLD WINNERS)
1st Winner – M Meenakshi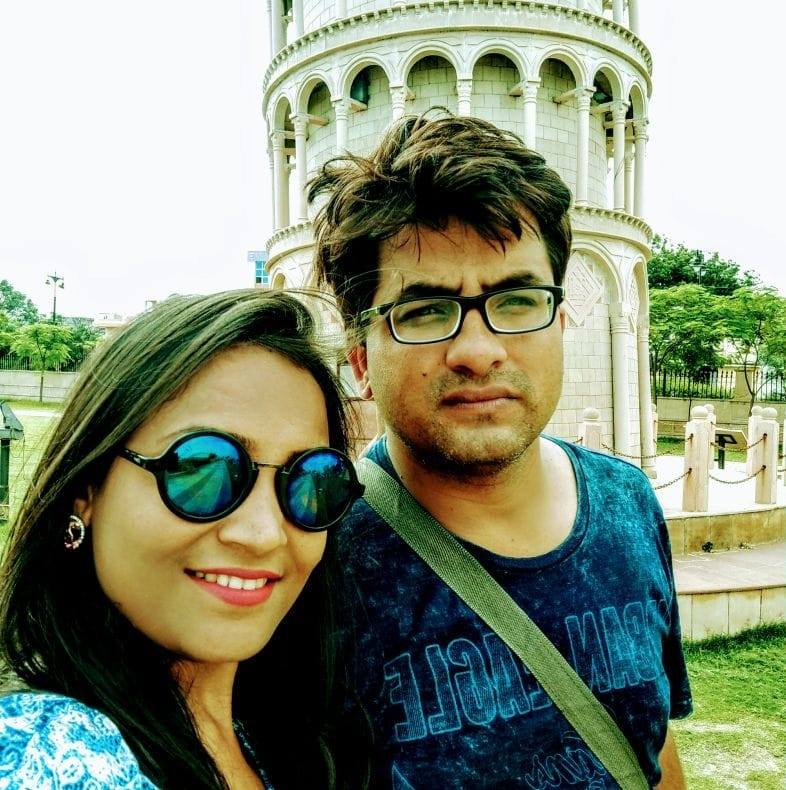 2nd Winner – Krishna Agrawal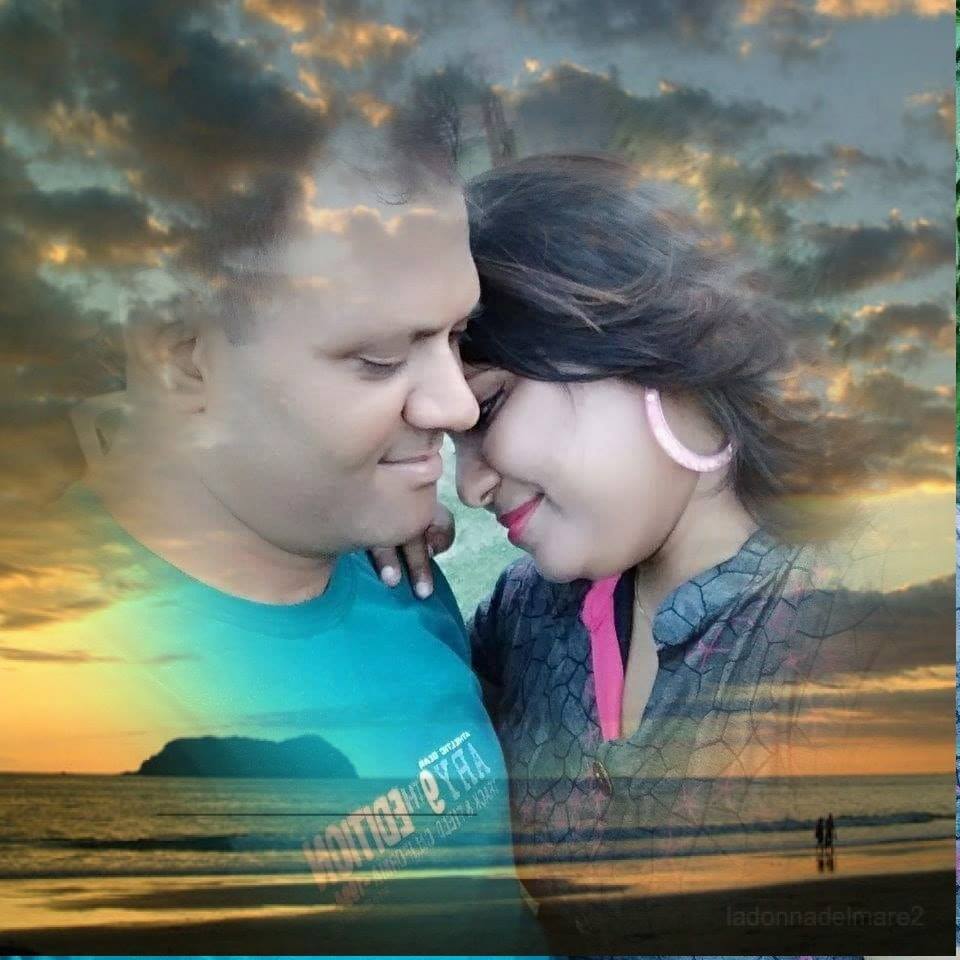 CONGRATULATIONS TO THE WINNERS!!