How to Choose the Best Online Casino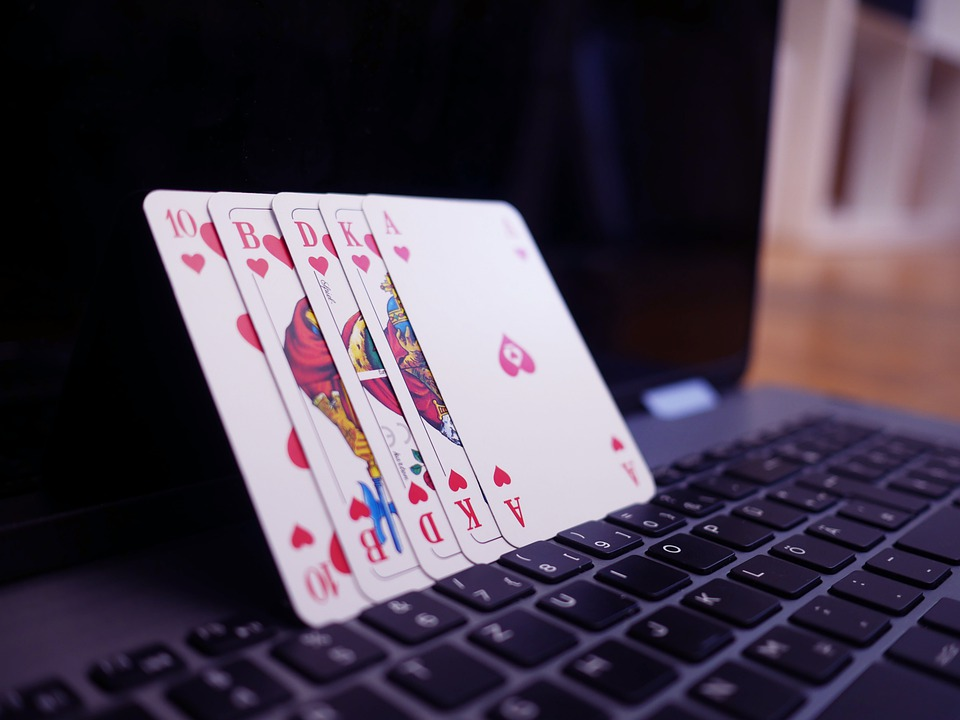 These days, gambling enthusiasts no longer need to go to their local brick-and-mortar gaming dens to get their gaming fix. Whether it's poker, blackjack, roulette, or slots, online casinos enable people to play their preferred games on their computers and mobile devices so long as they have internet access. And in this day and age, who doesn't?
Before you begin playing, you need to pick an online casino to join. It may sound simple, but it can be overwhelming considering how many are available. If you're interested in playing online and need some help choosing the best one for you, here are a few considerations to keep in mind.
Ensure that it's regulated and licensed
The first thing you need to look for when it comes to picking online casinos is the license. It ensures that the website adheres to all the guidelines, standards, and requirements of operating a gaming business online. When the site is licensed, you'll have peace of mind that it presents players with fair gameplay, whether the titles you engage in are offline or live games.
Usually, online casinos will display their licenses at the bottom of the website or the About Us page. If you're unsure if they're regulated, you can read reviews from the players.
Check its security
Engaging in gambling activities online will involve real money transactions. Therefore, you must only join online casinos that are secure and trustworthy and avoid those that can't guarantee the privacy and safety of your financial and personal details. Before you commit to any online casino, always be sure that it's protected by SSL certificates at the very least. It will save you from a lot of trouble.
Consider the bonuses it offers
Before registering with your chosen online casino, it pays to check the bonuses they offer new players. After all, these rewards can help lengthen your gaming sessions and improve your odds of winning without the need to spend more money. However, be sure to read the conditions and terms of the website before signing up, so you know exactly what you're getting into.
Look into the games
No matter how many bonuses you have, it won't matter if the games aren't any fun to play. Therefore, it makes sense to check out the online casino's selection first. Most will allow people to play the games without having to spend. You need to take advantage of this feature because it'll help you determine whether you'll have fun with the game and allow you to familiarize yourself with the title before you start playing for real money.
Conclusion
The fun and enjoyment of playing games over the internet will be determined in large part by your choice of online casino. For this reason, it's important that you pick the one that will offer the experience that you're after. With the abovementioned considerations, you'll be able to guide yourself to the online casino that will be able to deliver on what you want.
Image Reference: https://pixabay.com/photos/online-poker-poker-gambling-to-play-4518185/