Do's and Don'ts of Online Casino Gaming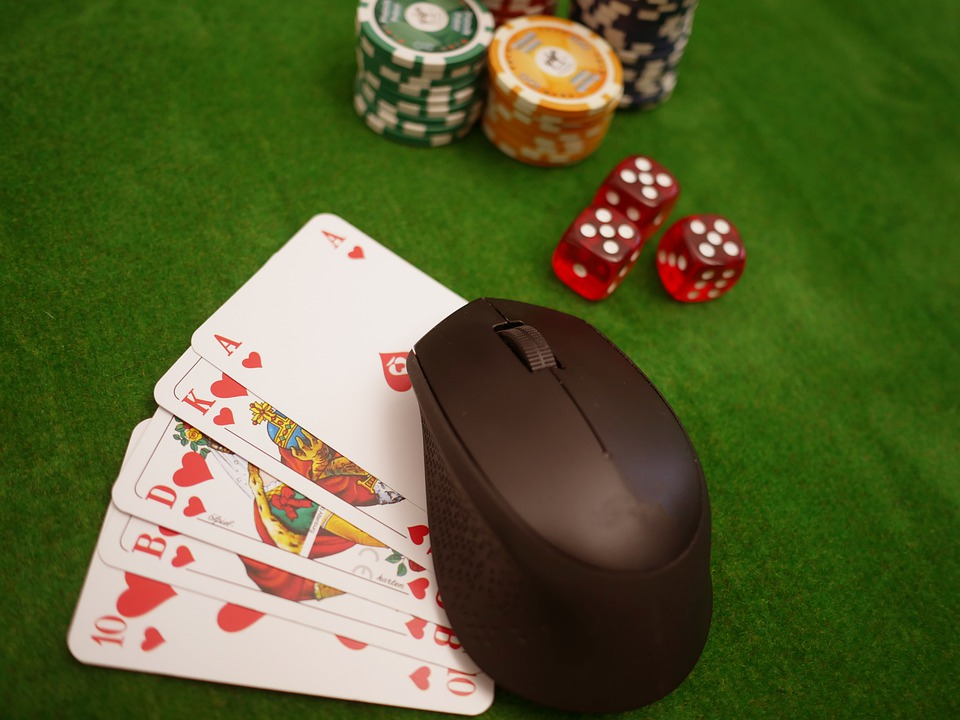 The growing popularity of online casinos comes as no surprise. After all, they make the prospect of engaging in gambling activities as accessible as they are convenient. However, as a beginner, there are things you need to be aware of before you begin. The complexities and nuances of strategy can wait; the important thing is to concentrate on developing smart habits to help you get the best out of the experience.
Whether your objectives are to keep losses down or have fun, the right mindset and approach matter. To that end, here are some do's and don'ts of online casino gaming.
Don't skip on reviews
Many new players get caught up in the emotion and immediately join an online casino without doing their homework and find out later on that it's not for them. So make sure that you research the website you're interested in playing at before you make any commitments. It's not as time-consuming and tedious as some might think either; there are websites dedicated to the evaluation of online casinos.
For example, the Spin Palace Casino is one of the most popular internet gaming sites out there, and you can find out more about it as it's been reviewed here.
Do prepare yourself to lose
It's a rule of thumb always to expect to lose when playing online casino games. You'll only end up disappointed and frustrated when you don't get the desired outcome. So, be more deliberate when playing by preparing yourself for potential losses and only risk funds you can comfortably drop. If you do, you'll have more fun with the activity than you otherwise would. At the end of the day, it's not a living but a pastime to enjoy.
Don't chase your losses
One of the most common pitfalls players fall into is chasing their losses. For those who aren't familiar with the practice, it basically refers to the action of trying to recover losses by increasing your stakes. Even if you can still comfortably afford to do it, it isn't a good idea because you'll only lose more than you already have quickly.
So instead, if you find yourself in a losing slump, be sensible and give yourself a break. Apart from keeping you from further losses, it'll also provide you with time to think about any strategies to use in your next session.
Do establish a budget
It's always a good idea to allocate money to your gaming sessions because it'll put a limit on how much you can spend on the pastime. If you don't, you could potentially go over and put yourself in dire financial straits in turn. Therefore, stay disciplined and stick to an amount you can comfortably lose.
Conclusion
Despite how accessible it is, you need to learn a few things before jumping into the fold and start playing. You'll maximize the enjoyment when you play by giving yourself some time to read up on reviews before joining an online casino, preparing yourself for losses, avoiding the gambler's fallacy, and sticking within your established budget.
Image Reference: https://pixabay.com/photos/online-poker-cards-crisps-dice-4518186/