WeRIndia – One More Reason To Be Proud Of India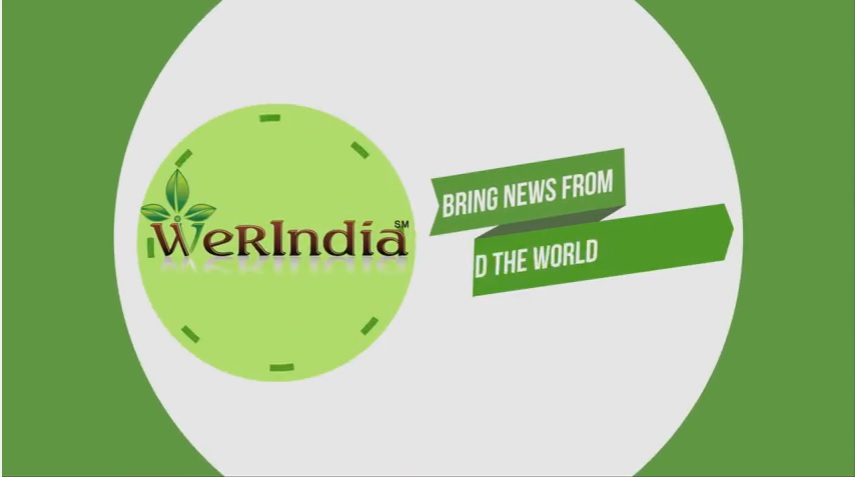 Stay connected to the latest news and updates with WeRIndia. Visit our website or install our FREE app to get instant access to the latest news and headlines. We have 500+ news sources at one place.
It's your personal newscaster which brings everyone together to talk about India and the whole world.
We offer something for everyone, we highlight technology, entertainment, politics, sports, business & much more…
We are constantly upgrading our website and app to enhance user experience. You can write to us if you want to contribute content to our website. Sign up for our newsletter. Like us on Facebook and Follow us on Twitter.