Ashneer Grover: Bharat Pe Co-founder & Richest Shark On Shark Tank India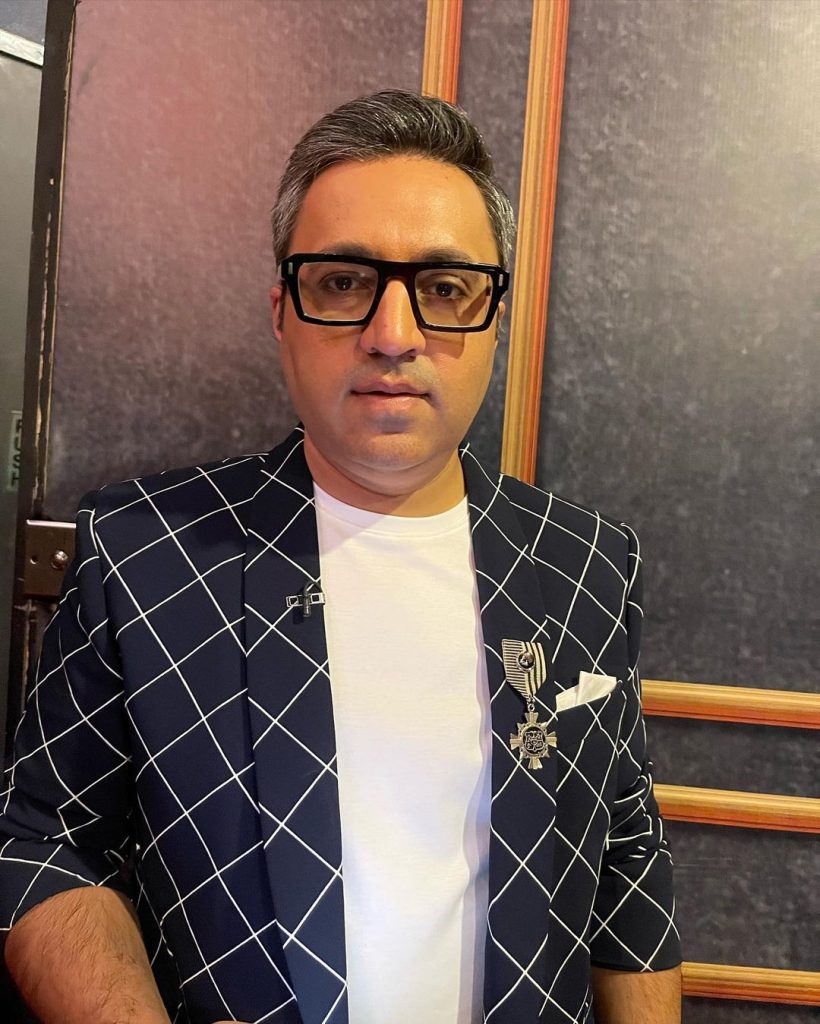 Shark Tank India has begun and the judges are making big news, all for good reasons. Among the chosen business tycoons, Ashneer Grover is one name that has been in limelight for several reasons including his successful business journey, witty remarks and investment intelligence. For the uninitiated, Ashneer Grover is the MD & co-founder of Bharat Pe, a successful QR code-based payment app that changed the face of digital payments for offline businessmen and retailers in India.
Let's learn more about Ashneer Grover and Bharat Pe through this post.
Personal life:
Born and brought up in New Delhi, India, Ashneer is a 40 years old businessmen with degrees from Indian Institute of Technology Delhi and Indian Institute of Management Ahmedabad. He is married to Madhuri Jain Grover who also is a renowned entrepreneur.
Career
Ashneer started his professional journey as the Vice President of Kotak Investment Banking in year 2006. He then took several reputed roles in different organizations including Director of Corporate Development of American Express, Chief Financial Officer of Grofers (renamed as blinkit) and Head of New Business at PC Jeweller Limited.
In April 2018, Ashneer became the MD & Co-founder of Bharat Pe.
Ashneer's startup- Bharat Pe
Ashneer Grover started Bharat Pe along with Bhavik Koladiya and Shashvat Nakrani. Bharat Pe is a QR code-based payment app that offers its services to offline businesses and retailers in India. Headquartered in New Delhi, the company offers UPI payment support, Bharat Swipe (POS machine) for card acceptance and small business financing.
The company is valued at a whopping $3bn with total funding of $720 MN as of January 2022. In FY 21, the revenue of Bharat Pe was Rs. 700 crore.
Ashneer Grover controversies
Ashneer Grover has stirred his share of controversies, here are the details:
2020: Bharat Pe distribute pamphlets claiming PayTM and other competitors as non-Indian companies and faced a lawsuit for its actions.
2021: Bharat Pe had a tough fight with Phone Pe about having the same suffix as the former.
2022: Ashneer is currently facing a huge controversy involving Kotak Mahindra Bank. He is on a voluntary leave till March 2022.
Featured Image Credit :- Ashneer Grover Instagram